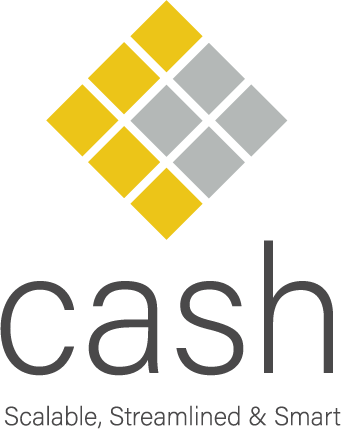 The simple way to get your Cash data into Power BI or Tableau
Our ETL means your Cash data is auto-integrated with Microsoft Power BI or Tableau for beautiful, easy business reporting in a flash.
CASH is an integrated and expert system providing a complete solution to streamline service management organisations. With up to the minute information, CASH gives you the ability to provide outstanding service cost effectively, on time and in full – every time. Our CASH Tugger connects securely to your CASH software and 'Tugs' the data into our enterprise-level data warehouse. From there, you can load it into Power BI or Tableau with a simple URL. And with automated Tugs, you can be rest assured that your reports will always be up-to-date. No code. No skewed data. No wasted time.